immigrant's on kawara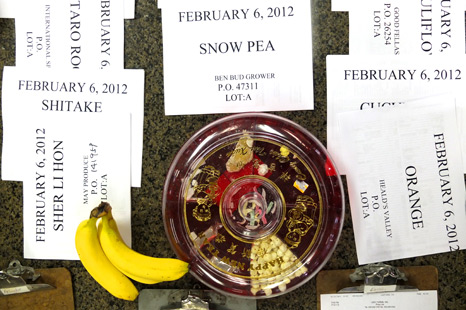 祝您…这龙年初十五 wishing you, on the fifteenth day of a new lunar year
Posted by 丫 |
reply »
happy new year world!!!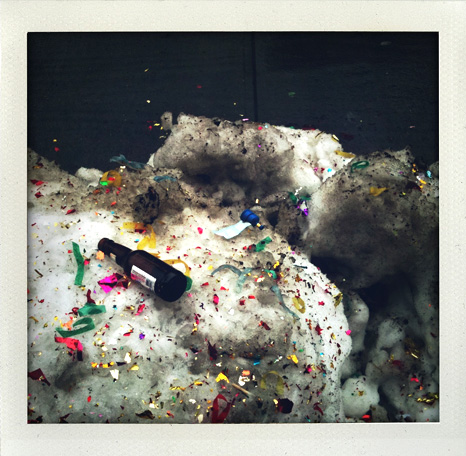 Posted by joe |
more »
二OO八 看不见 二OO九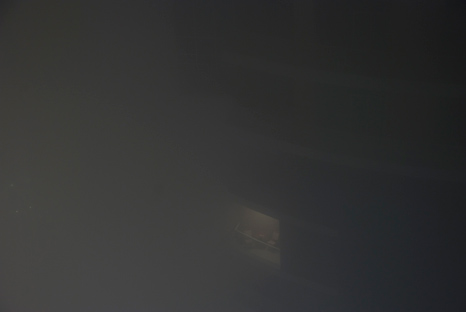 surrounded by family and friends we enter the new year blind. four o'clock, moving rapidly south, smoke-like clouds traveling overseas, engulf the land, the beach abandoned. three hours early or four hours late, another hour early. fireworks and outdoor parties banned, a massacre, an other new year, a blanket, as if called for. "i remember in 1990, maneesha used to say it would be the end of the world soon." we sleep, prepare for life, the new, and still miss it by two minutes …in blindness, 2009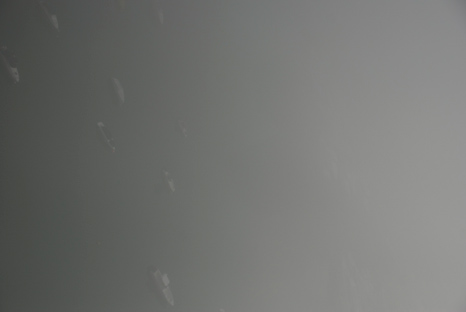 Posted by a |
reply »
two thousand and nine, we try more, we try better
we step out of the house [10] just before midnight, funny [9] noise as we run down the [8] stairs, wanting to be there [7] just in time for the [6] new year, many people on the [5] street, what time, what year [4] is it now in japan, in greece [3], in china, [2] the fireworks set off [1], here we go again, the champagne bottle [2] pops open, and the neighbour with [3] his daughter find it funny to throw the little fireworks [4] at us and laugh as we get scared, sigh, optimism [5] wears off easily and we retreat upstairs [6] again, one more sip of champagne [7], wishing for better neighbours in this [8] new year.. and.. and.. and.. everything.. [9] for all of you, faraway and close..
abstract and blurry but right here in front of you
Posted by f |
reply »
in opportunity and loss, a blank slate, fresh laundry, 新年快乐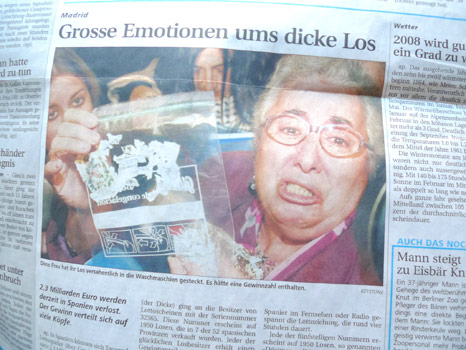 news from madrid, the caption reads: "This woman put her lottery ticket in the washing machine. It was the winning lottery number." in opportunity and loss, a blank slate, fresh laundry, happy new year.
在西班牙,一个女人忘掉她的奖券票在衣服里,放了在洗衣机。洗完之后发现她的票号得了230万欧元奖。机会和损失,开端和清新衣服……庆贺2009年。新年快乐!
Posted by 丫 |
reply »
你说你的2008年,又过一年,一早上后是第二天前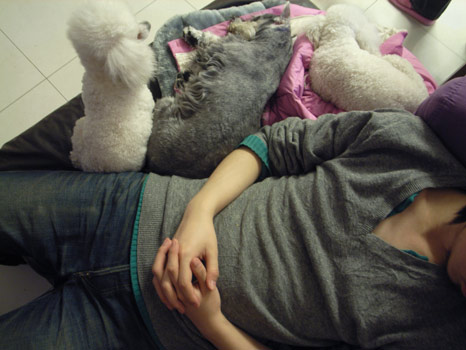 thank you… now sleepy… second sabbatical…
Posted by 丫 |
reply »
we are here and we are where | where to…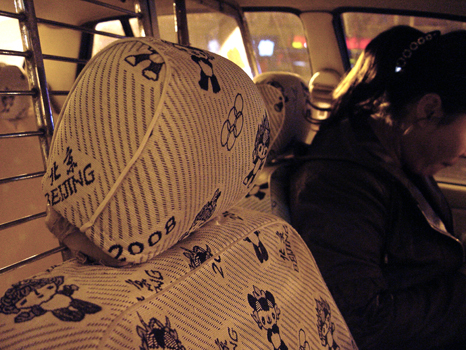 [taken on the evening of the first day of the year, 2008]
Posted by a |
reply »
the horizon, the sea, yuko, the polar bear club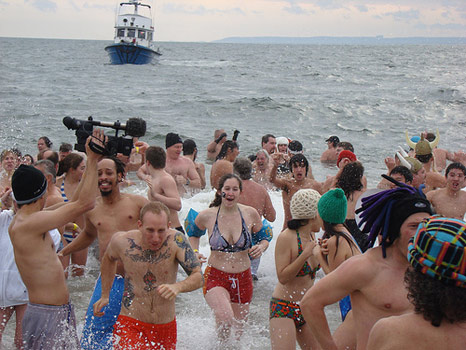 [photo by ran, morning of the first day of the year, 2008]
Posted by 丫 |
reply »