seven days for désiré[e] (don't pull away)
she called it a challenge in black and white, the days numbered incorrectly, but the rules repeated. seven seven seven seven seven seven seven days, seven seven seven seven seven seven seven photos of your everyday life. no explanation, no people.  supposed to challenge a friend to join, so 點, a?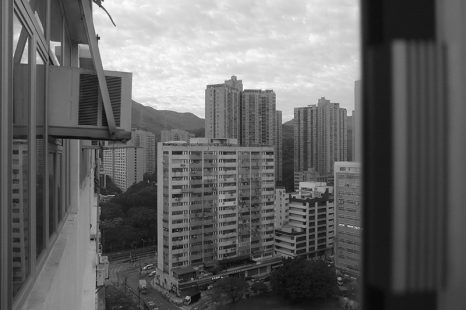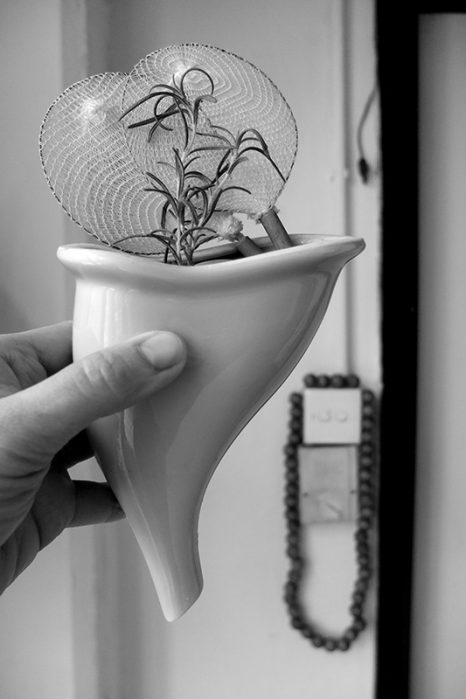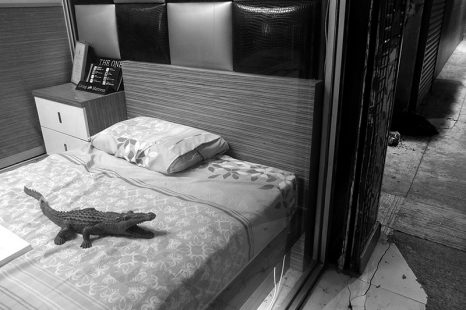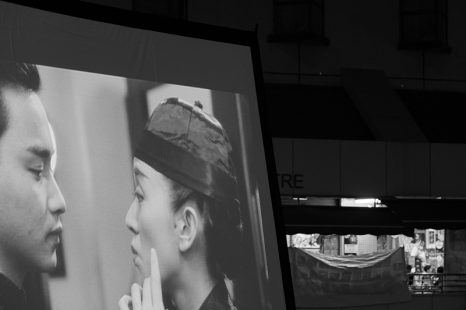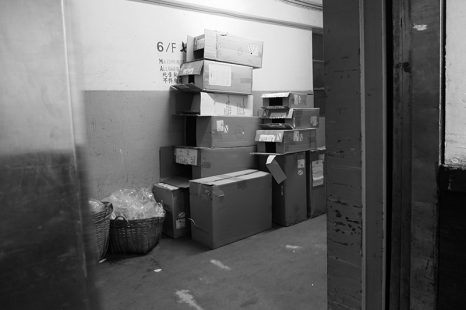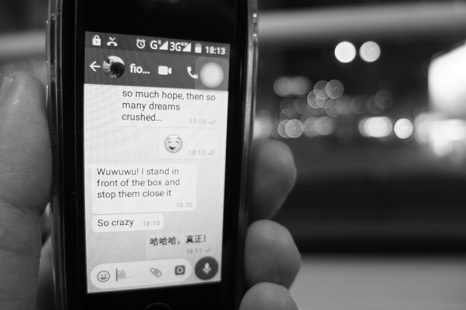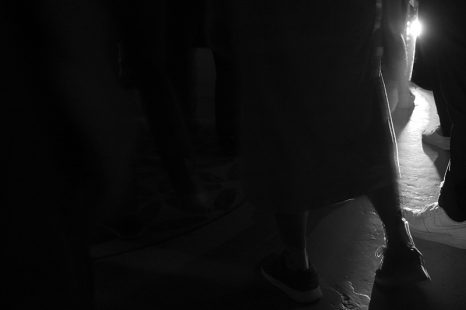 Posted by 丫 |
reply »
i miss some of you some of the time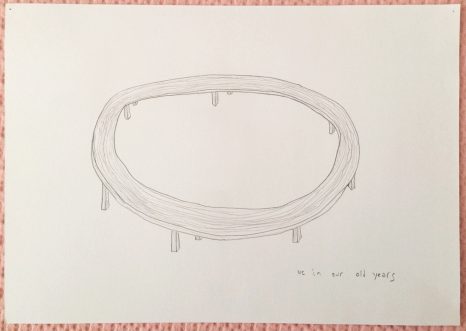 sketch from 《公众 PUBLIC》, 2008-2009年
iwishicoulddescribeittoyoubetter went online in the first month of 2006 and the first post was backdated thematically for the 31st of December, 2005.
it could all be a lie, making long sentences and abusing commas, for over ten years now. i wanted to make a book, but she could see no reason for more excess of materialisation, another she and we just never have the time. the service desk of on-demand distractions is backlogged, piled up. and there goes…
there is a lack of reason for loose configurations, too, here and there encounters, wanting to overhaul, but remembering where you came from.
HE SHE WE THEY YOU YOU YOU I HER SO PRONOUNS TO
BEGIN THE
DANCE CALLED WASHING WHOSE NAME DERIVES FROM AN
ALCHEMICAL FACT THAT AFTER A SMALL STILLNESS THERE
IS A
SMALL STIR AFTER A GREAT STILLNESS A GREAT STIR
—Anne Carson

all love and dust to the other roundtable of 王尘尘 Cici and 刘心宇 LIU Xinyu this month.
Posted by 丫 |
reply »
16 July was supposed to be a lucky day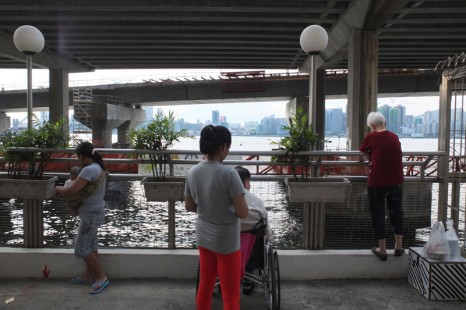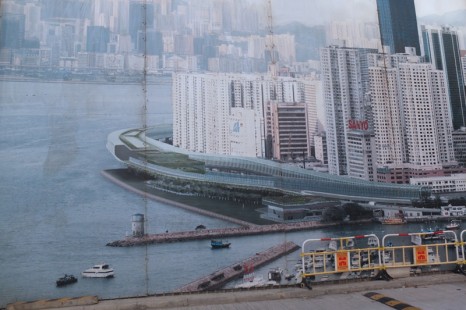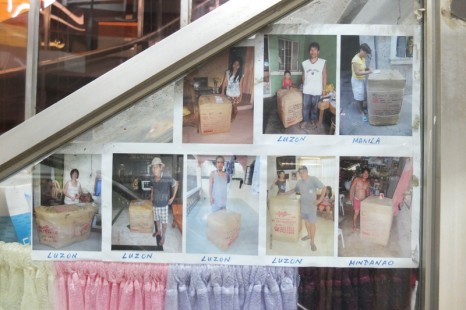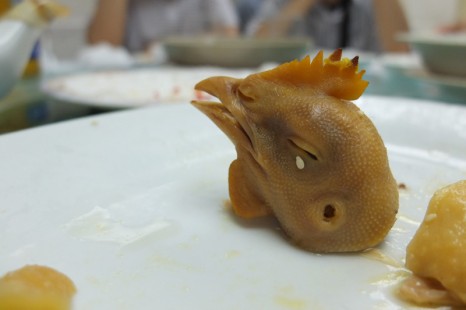 Posted by 丫 |
more »
immigrant's on kawara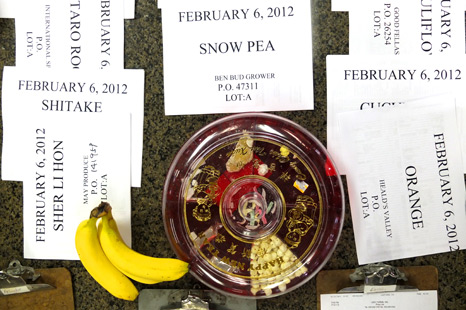 祝您…这龙年初十五 wishing you, on the fifteenth day of a new lunar year
Posted by 丫 |
reply »
the heart is also a muscle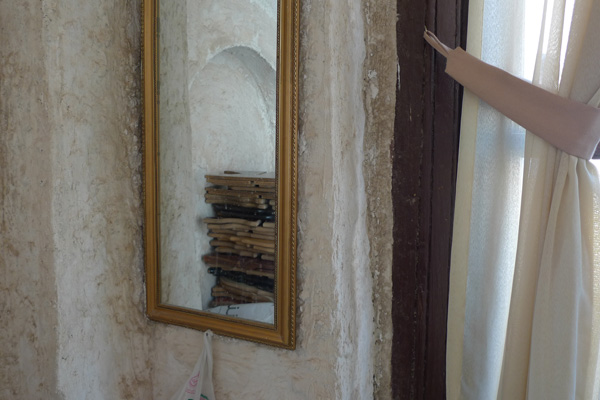 six visas and ten airports later. your life an extended non-place, where did the summer go?
the fear of atrophy.
you return after almost three months and find someone had picked up all the chestnuts again and placed them one by one on the brick ledge in the courtyard, like that autumn four years ago ("are the questions answers?"). the closest you could now get to a feeling of home.
nostalgia.
you've been writing that letter that you never want to end. when that letter ends, everything ends.
Posted by f |
reply »
"of things to come…"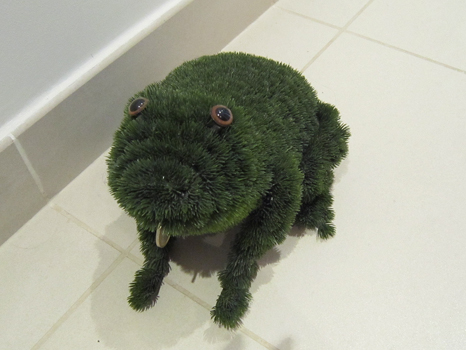 …pending titles. of course. in the silence of the night. to keep this thing alive, somewhat. to change the fact that we are still celebrating new years on the twenty-second. submitted today by yu. or you. or yu you. you. with things drafted: "sometimes i do look. with mixed feelings. and slight guilt within action." – yes: "you wanted a hit." – right now: about 208 results (0.15 seconds). it seems you are doing well. so we drop it. for a few seconds. yes. always. obscure clearly. all this noise… we continue. no bento today. "It was the same," said Bailey, stubbornly, knowing in his heart that it wasn't. "And it won't take us long to be able to leave. If I could get permission to go to Aurora, we could get this act off the ground." yes we could. – oh, and of hits gone:

Posted by a |
reply »
sunday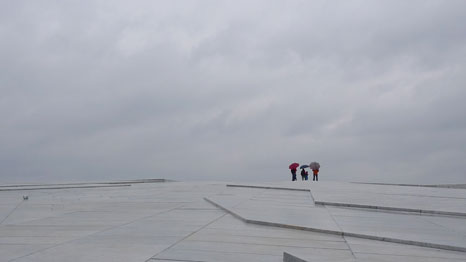 walking around a new city on a sunday morning, thinking about cakes and the lives you will never live. getting lost. it's raining and the sloping roof of the opera house makes you miss architecture. a scone with fruits and nuts, the king riding by.
Posted by f |
more »
home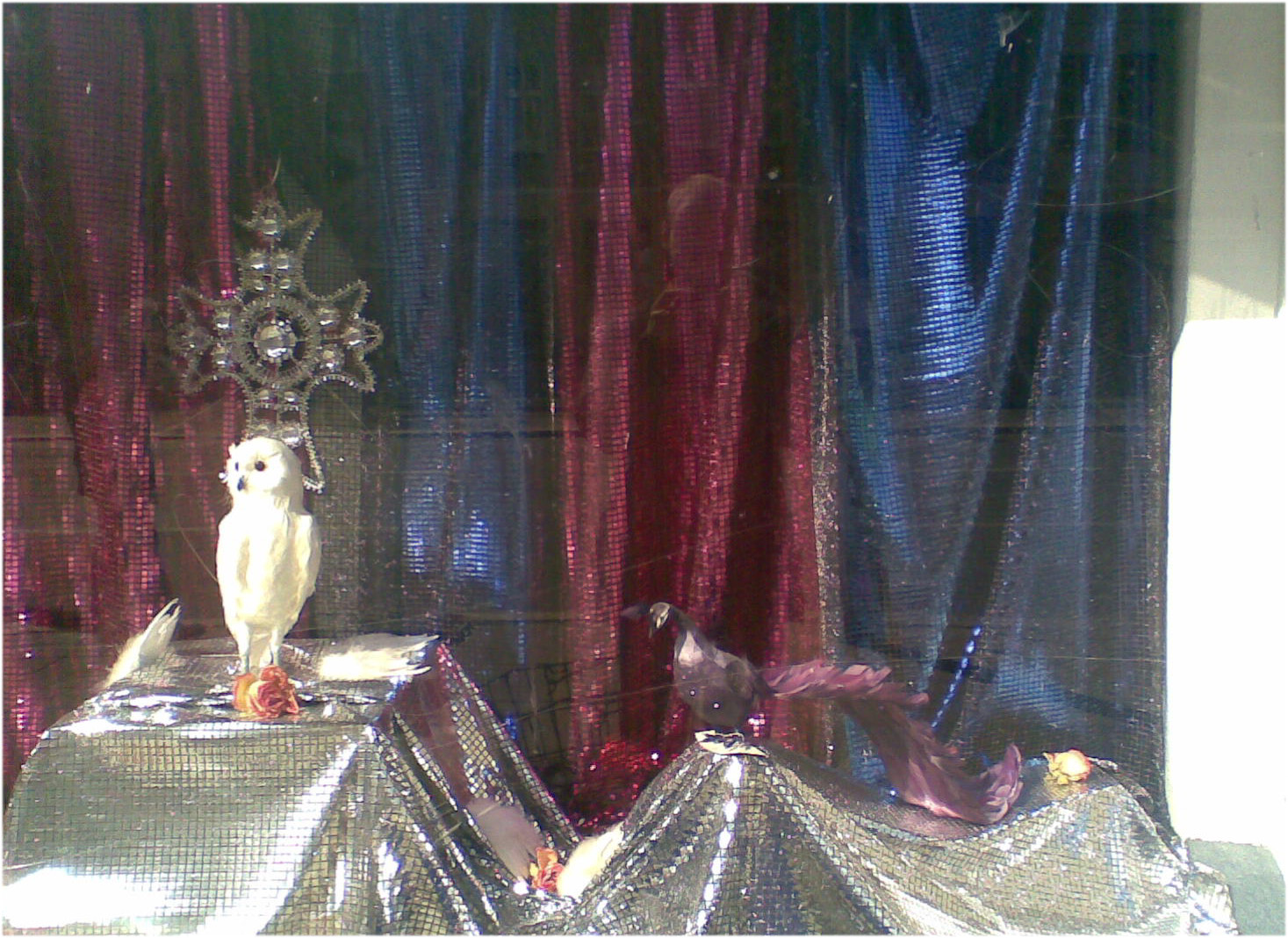 yesterday i felt like i've never been here, today like i've never been there.
Posted by daniel |
more »