立夏 six days after the standing, summer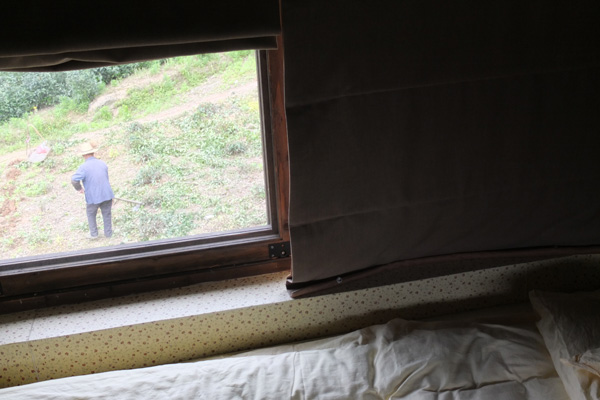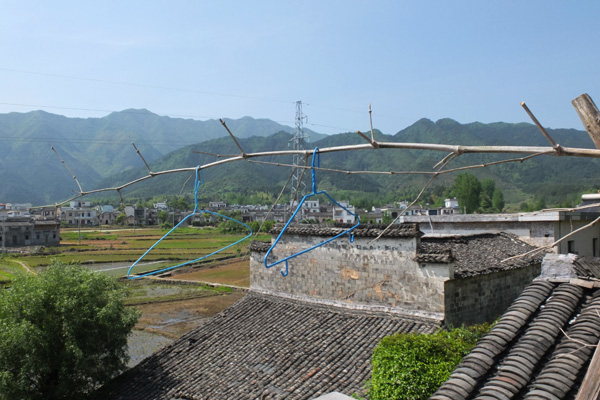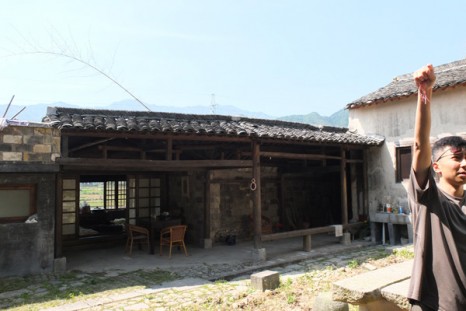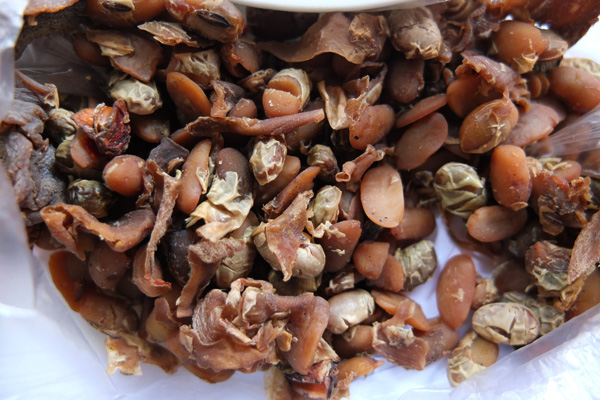 立春吃豆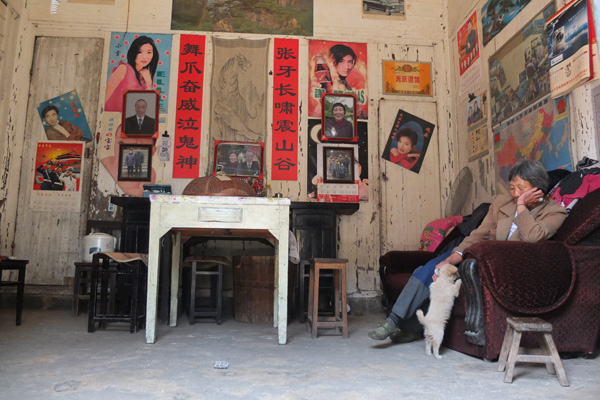 我们称为村子里最可爱的狗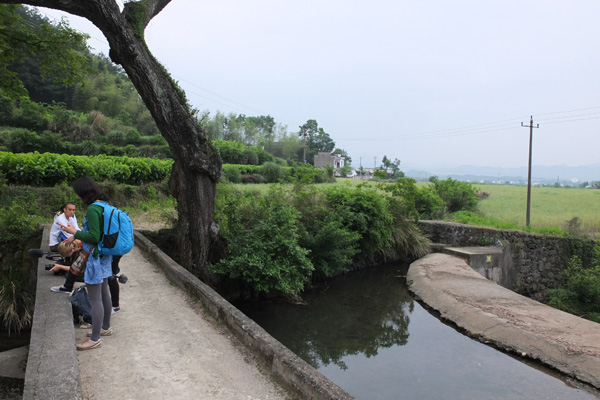 李春的树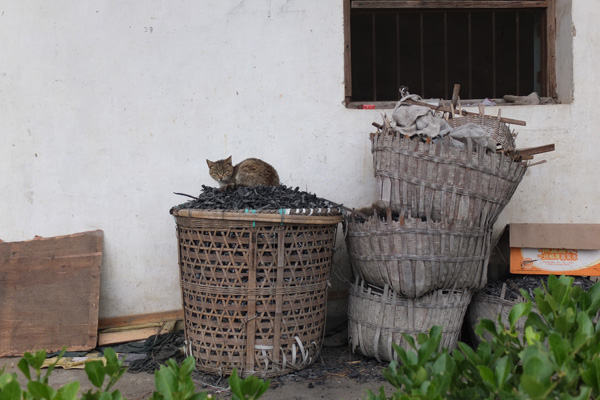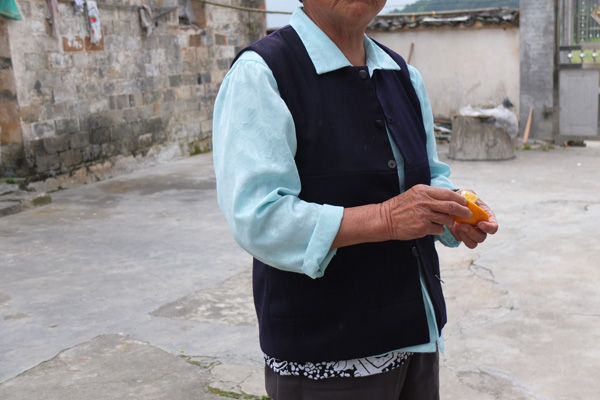 享受"花顺" + farmer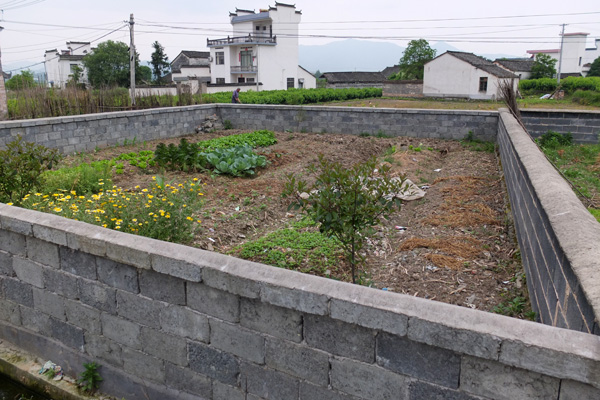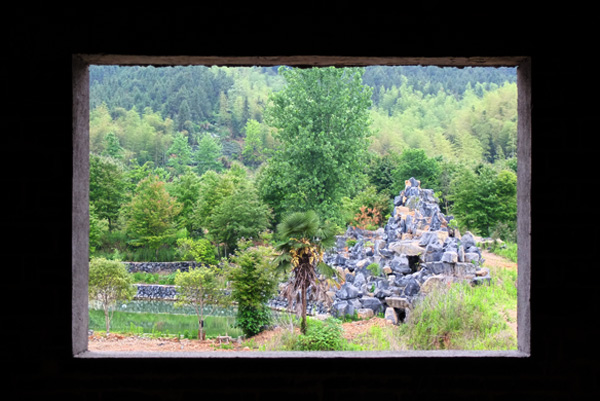 曲解的建筑和曲解的衣服作为新农村建设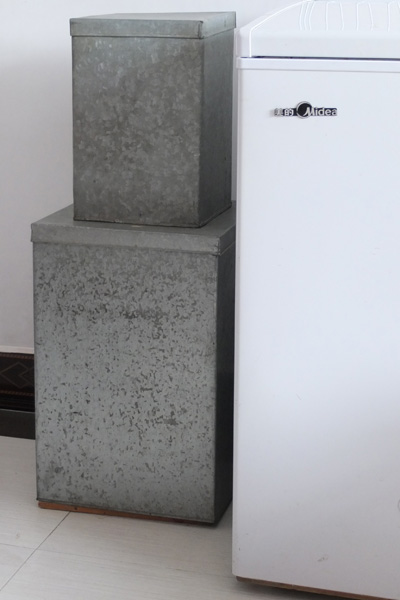 汪源清"极简主义"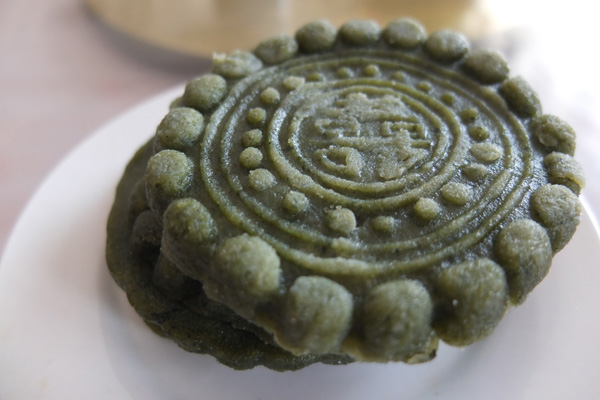 艾草糕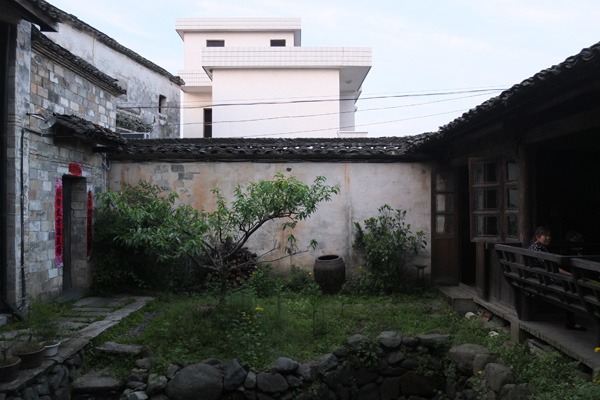 猪栏"现代主义"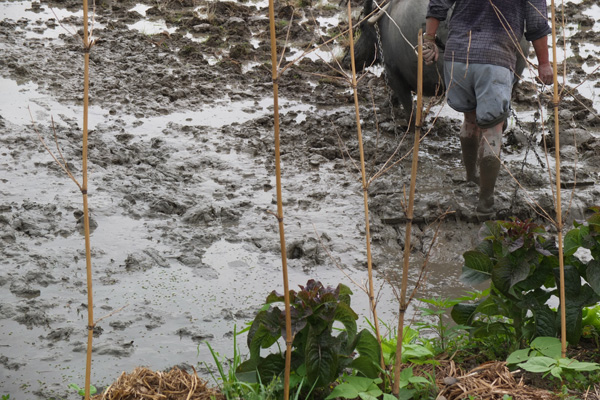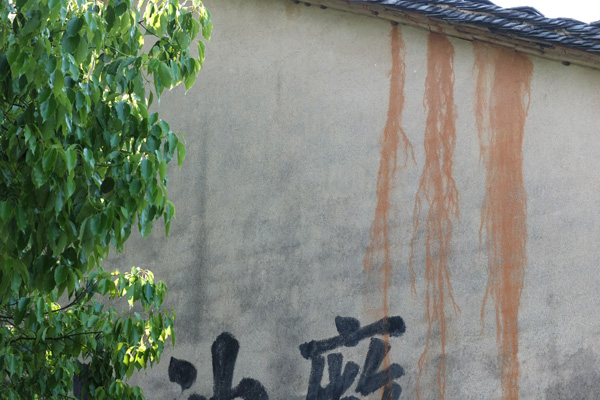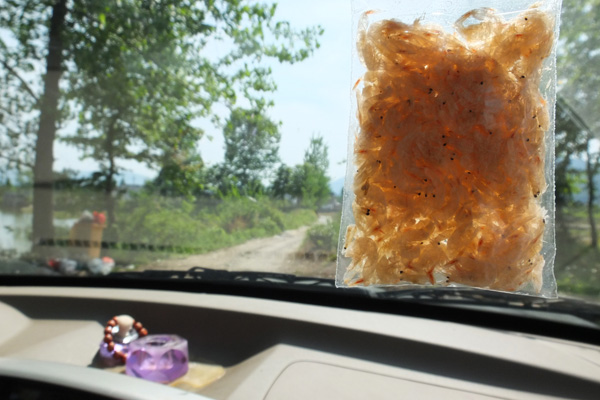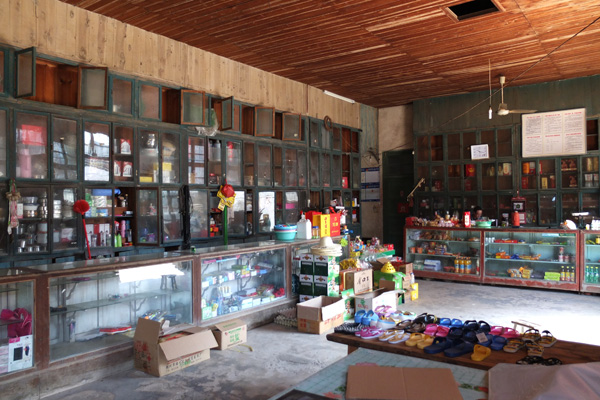 供销社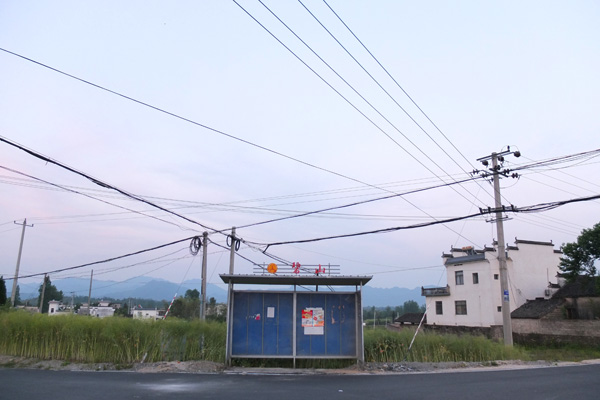 being a tool. befriending the uncomfortable. noting discrepancies. reconstructing the possibility of a third.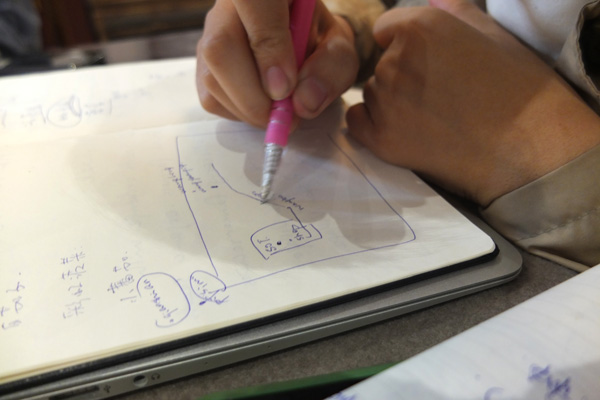 Posted by 丫 |
reply »
for what is not heard in one ear goes through the mouth and circles all around
2012年3月,某一日 (for mister e, come back soon. for haxi, welcome back.)
Posted by 丫 |
reply »
preparing miso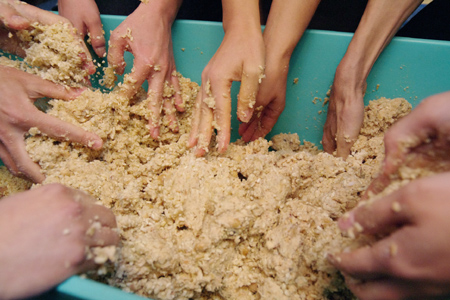 photos by 3.5GH
Posted by anyway |
more »
time'sawastin'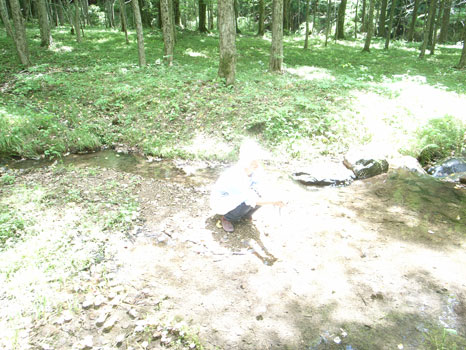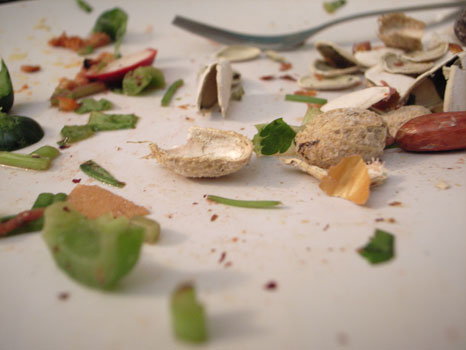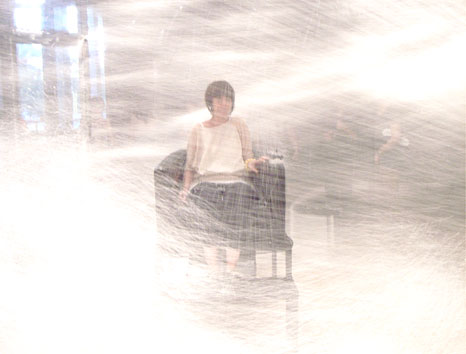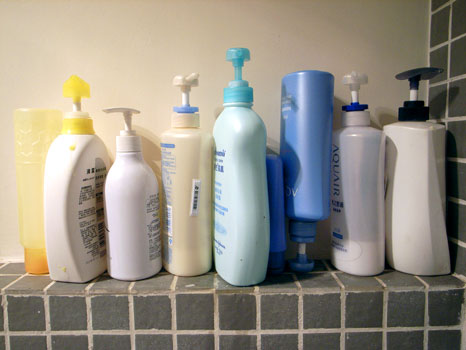 Posted by 丫 |
reply »
sunday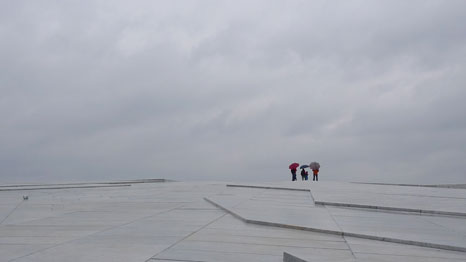 walking around a new city on a sunday morning, thinking about cakes and the lives you will never live. getting lost. it's raining and the sloping roof of the opera house makes you miss architecture. a scone with fruits and nuts, the king riding by.
Posted by f |
more »
chainletter dinner
We prepared some of your recipes…
Maria Kley: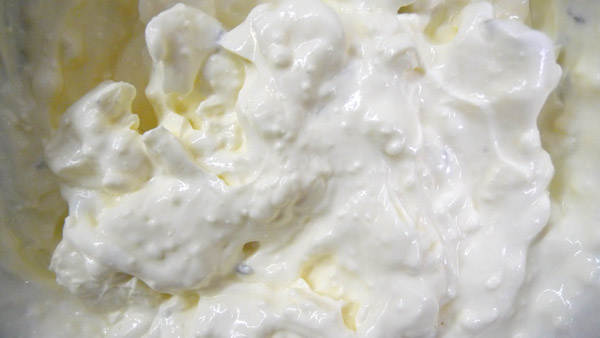 Lucio Castro: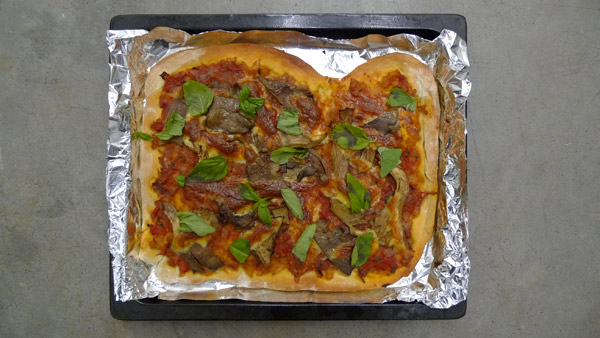 이토비 Toby Lee: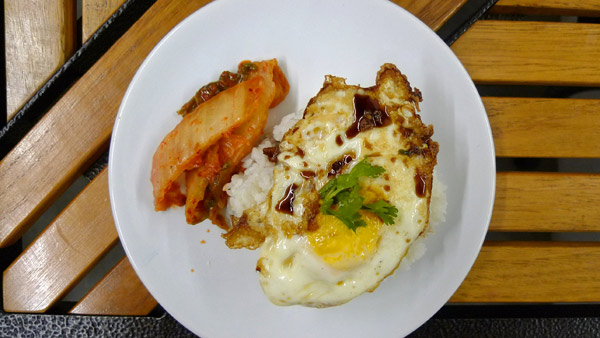 山口明香 Asuka Yamaguchi: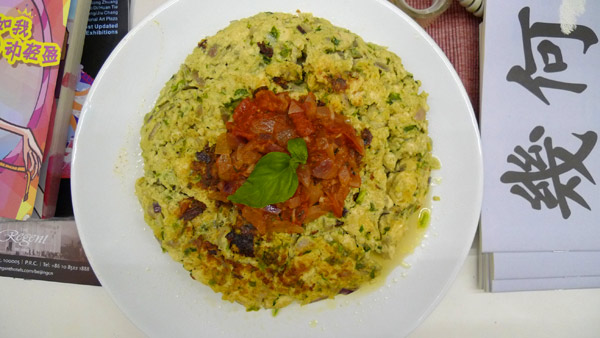 Fotini Lazaridou-Hatzigoga: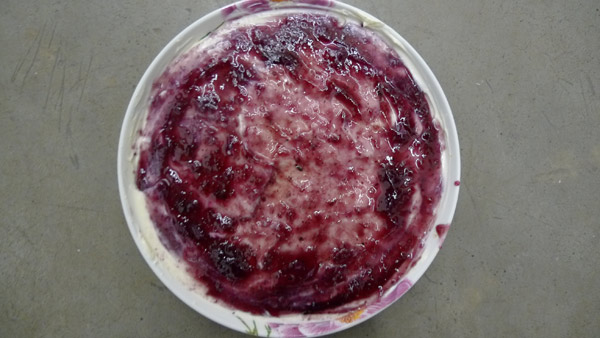 何京蕴 Anouchka van Driel & Jasmina van Driel: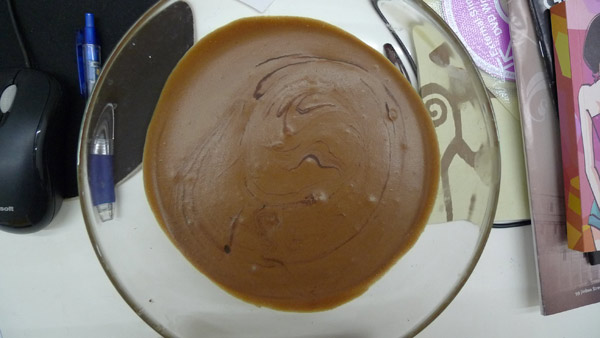 Please click "more" below to see the full recipes.
Posted by secretary |
more »
inventory, for aikun volume 2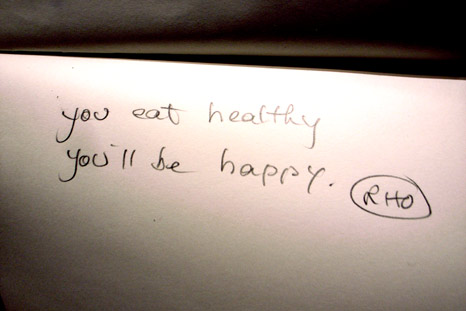 from a contribution to aikun zine number 2, by 王汉丽 Regina Ho. Recording by her daughter 丫, April 2010.
Posted by 丫 |
reply »
in passing, black-capped chickadee
Michael writes to H.F:  "We enjoy the space between being 'in the know' and simply being attentive to one's social environment where the unexpected may occur, setting up an interaction that will provide a meaningful communication, 'loading the decks'."
[photos by 戴璞 Dai Pu]
It ends with a face in rain, or two, that washed away one after the other like passing faces in a party.
The next day, he sends me a message: "One day I will explain to you why things are so complicated."
And then it becomes difficult to respond, silence an only recourse, uncovering to plot thickening. The loneliness amidst joyful crowds, like the stripping away of an impersonator who says, "I don't know. I was born that way."
People ask questions all the time to which we must answer, "I don't know." I can't remember anymore which way it was when i was born, but somehow I always return to a letter read as a child, from an old woman. I read her as if I were her already, so confounded by the inexplicability of my thoughts, to the possibility of their being expressed. It seems now, in future, utterly impossible to answer any question asked of me. I find less and less the words to place the complexities of my feeling.
Perhaps now back outside of each of those moments, I could answer each of you in turn, eloquently and honestly. Like an old woman's remembrance of the sound of a black-capped chickadee, a doing nothing kind of being or simply, so simply, the fullness of…
Posted by 丫 |
reply »