truly, and related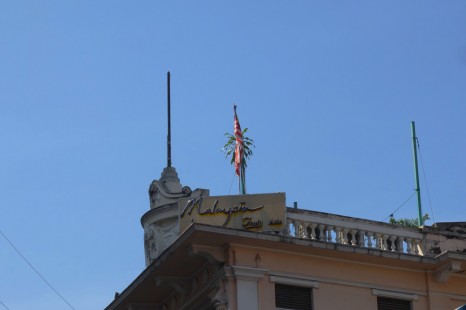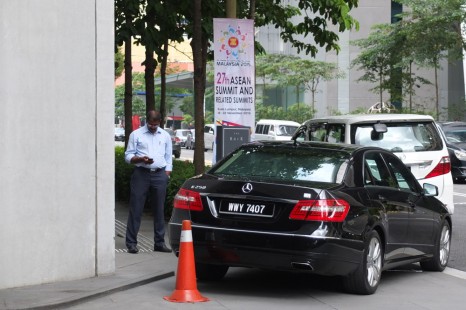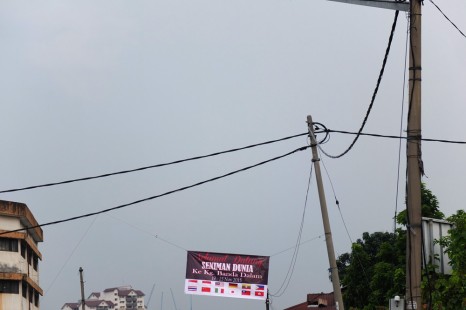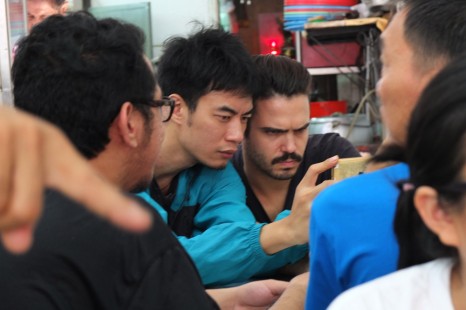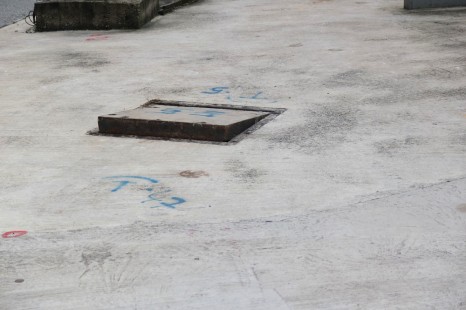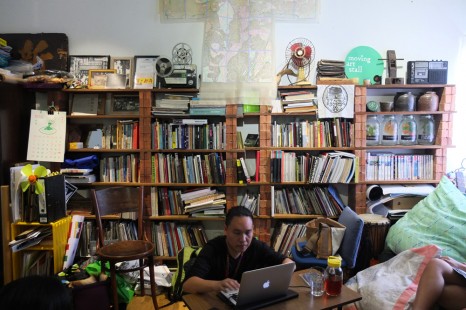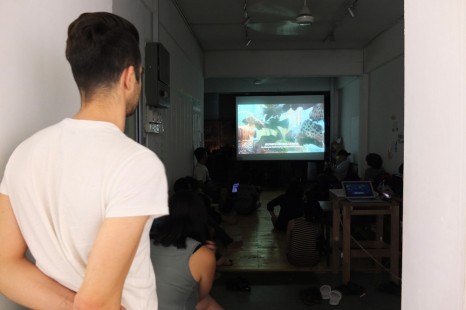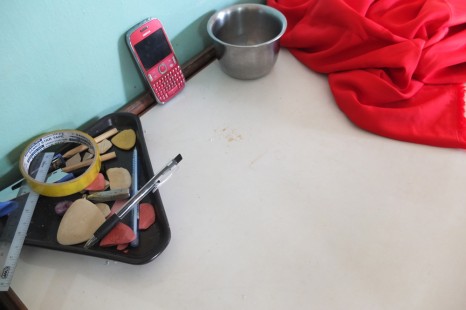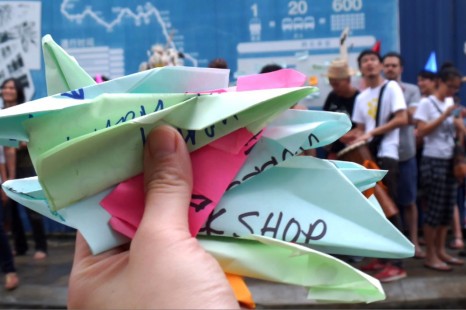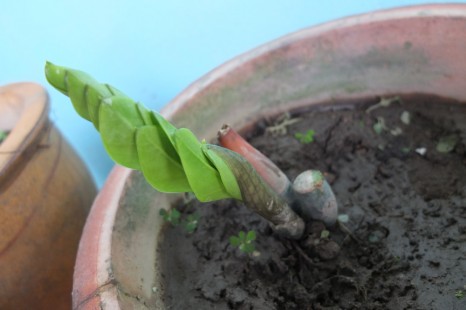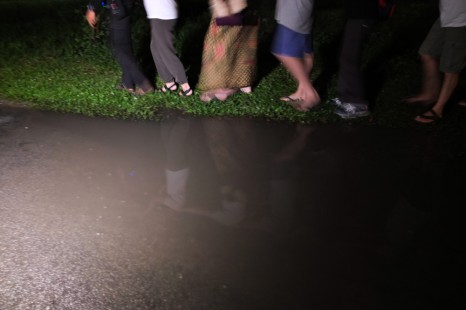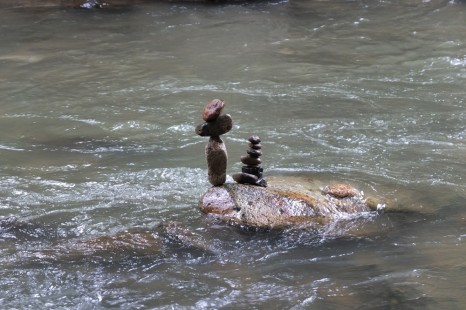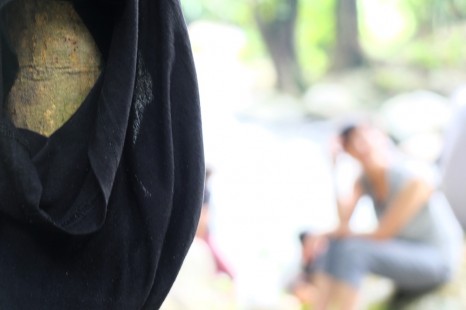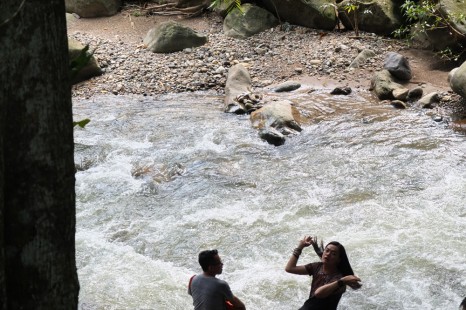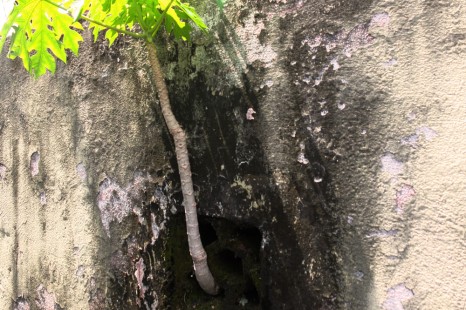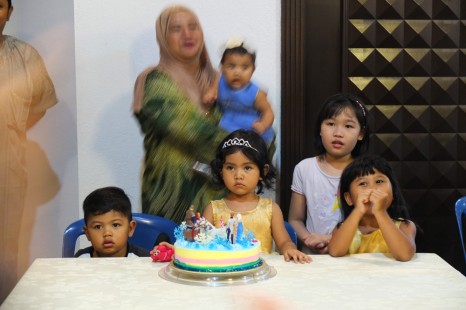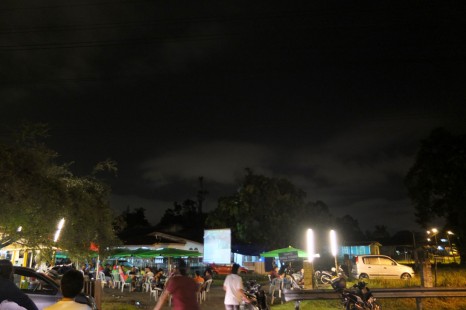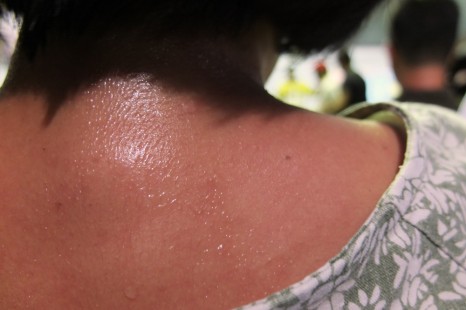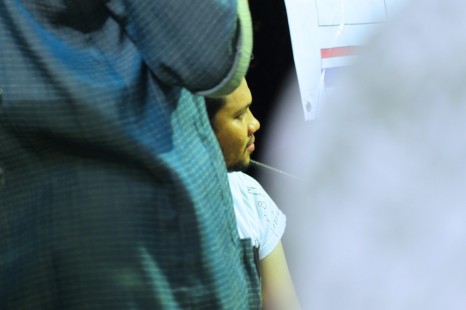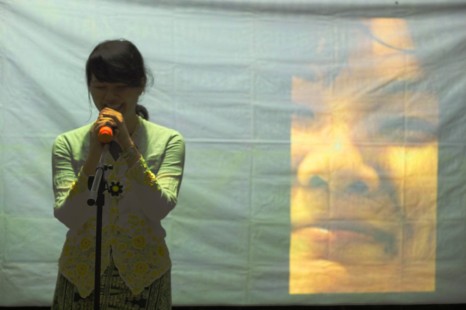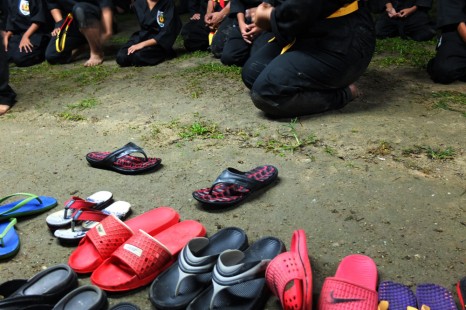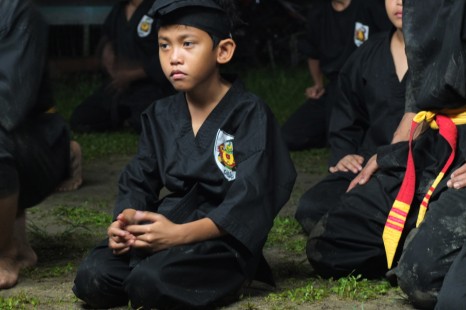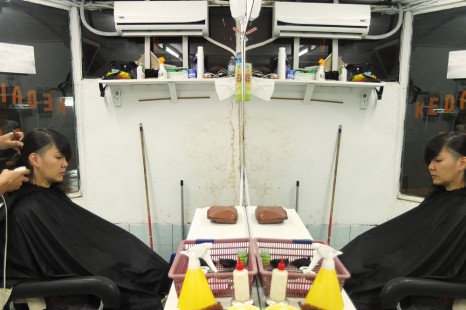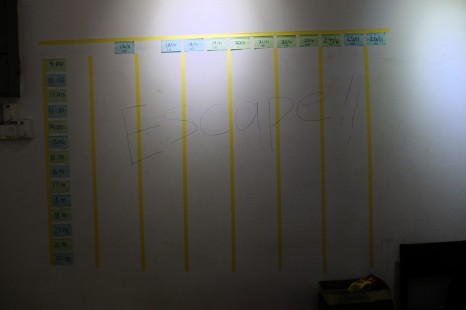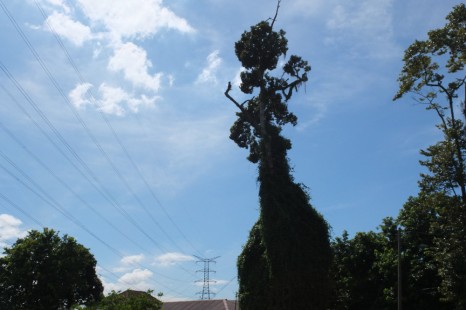 Posted by 丫 |
reply »
the last two photos taken before giving up on this camera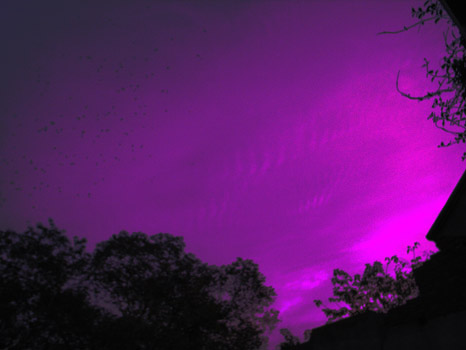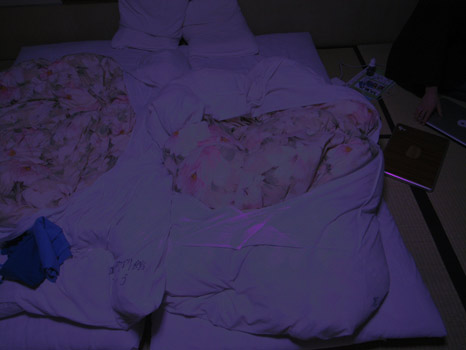 Posted by 丫 |
reply »
courtship
china is like greece. china is like isreal. china is like peru. china is like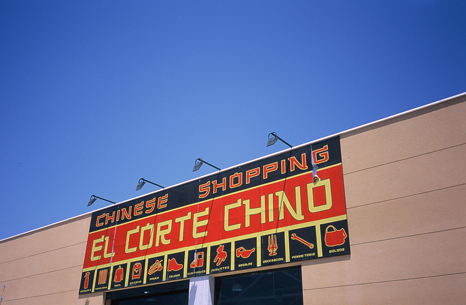 china is not like.
Posted by a |
reply »
sunday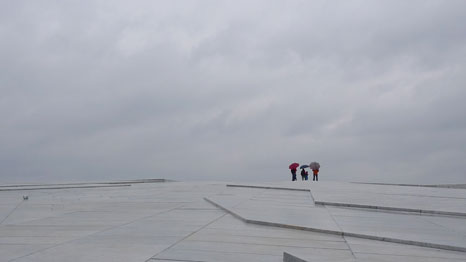 walking around a new city on a sunday morning, thinking about cakes and the lives you will never live. getting lost. it's raining and the sloping roof of the opera house makes you miss architecture. a scone with fruits and nuts, the king riding by.
Posted by f |
more »
measures of resistance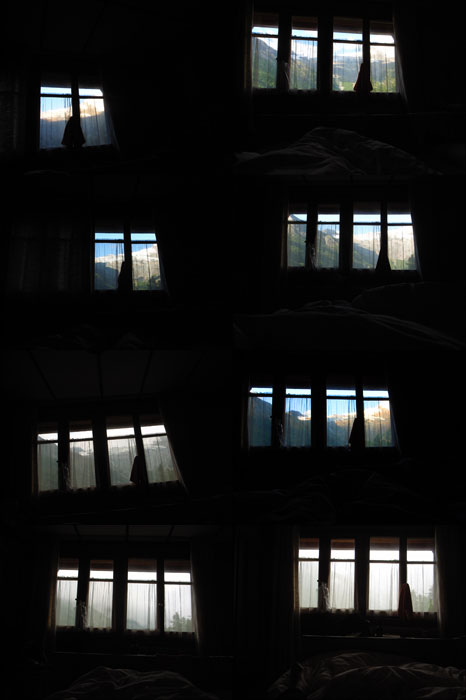 Posted by 丫 |
reply »
we start talking to no one in particular, a no one without properties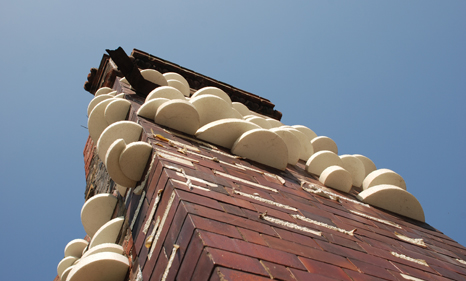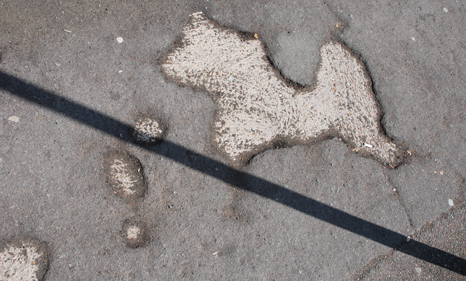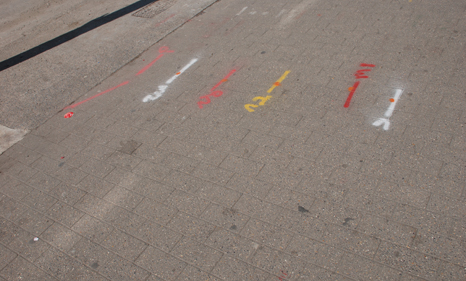 "what a lovely name for a street." feeling. still. yes. no. nostalgia. for something that will never be. alas. so we walk. we walk. with the need for dreams to commit suicide. sometimes. "c'est la chose la plus horrible à faire". or is it. again and again. and an afternoon in the sun. tracing and retracing and walking anew. circles perhaps. fly. yes. fly again. it's good to be in a place without lists and rows. construct to reconstruct or an economics as a doing. in the city. it would be nice to see what we cannot see. "precisely to fill the emptiness with emptiness, and thus to share it." you do with it what you will. never a prescription for life. and yes we are left 'inconcluded'. always. upon arriving home a message overheard from the new york subway through to london: "everyone knows. that love. belongs in the microwave. for two minutes." 哈! thank you maria.
Posted by a |
reply »
are you there are you there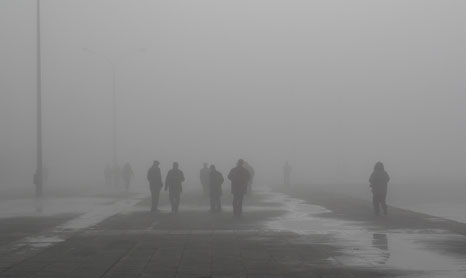 low visibility in thessaloniki, somewhere between the old year and the new year
Posted by f |
more »
little fish, big fish, swimming in the water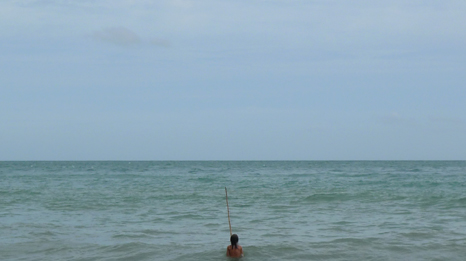 Posted by f |
reply »