一天的二十八周年 the fourth of june, 28 years old
这一天,我们坐在阴影之中、学习了一下围棋、同时聊了一会儿天。这一"天",一个关于公共空间的一天、关于象征性行为的价值的一天、以及与孔子对比庄子靠个体(个人)社会的一天。
on this day we sat in shadows, tried to learn how to play Go, and had a talk about public space, the value of symbolic acts and Zhuangzi versus Confucius' possibilities for a society that relies on the individual.
这一"天"貌似与任何天的一样,日落时观众开始围绕旗杆等看降旗。穿着白上衣黑裤子的一小队广场卫队进场,队长在按节奏喊"下!"队员便棋子般一个一个被"下"到看客周围的固定位置上。象征性貌似也在呼应我们,所以我们再下了一盘大棋。
the close of this day appears to be like any other day, where an audience crowds around at dusk to watch the daily lowering of the national flag. black and white-clad guards march in, and their commander shouts, "xia!" in a timed rhythm, releasing them one-by-one like playing pieces in stationed positions around the perimeter of tourists. Symbolism acts back upon us, and we play another game of go.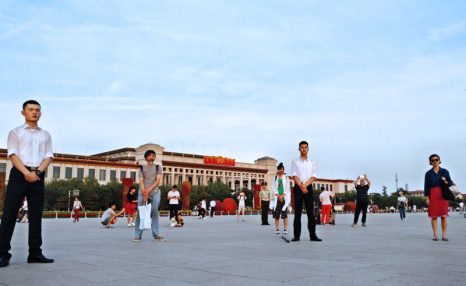 摄影:大米
Posted by 丫 |
reply »
立夏 six days after the standing, summer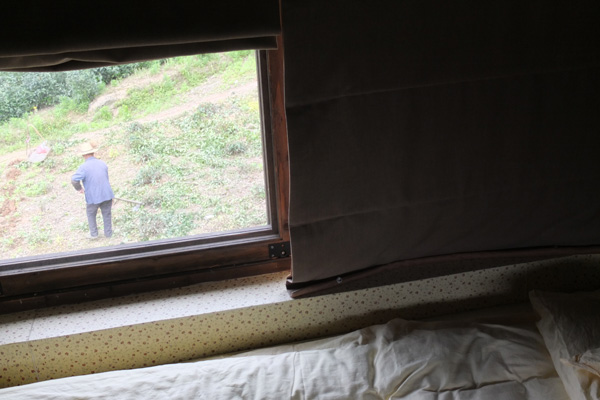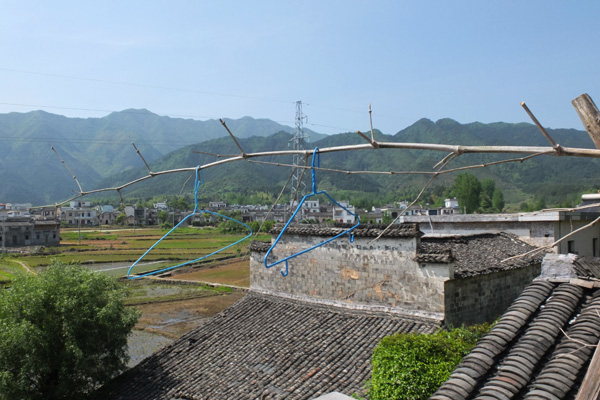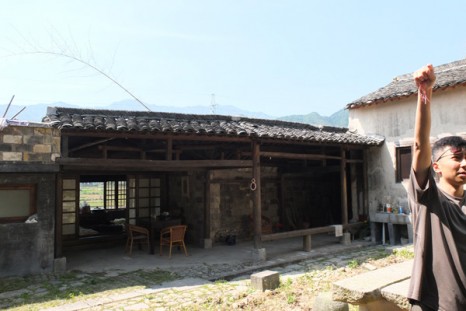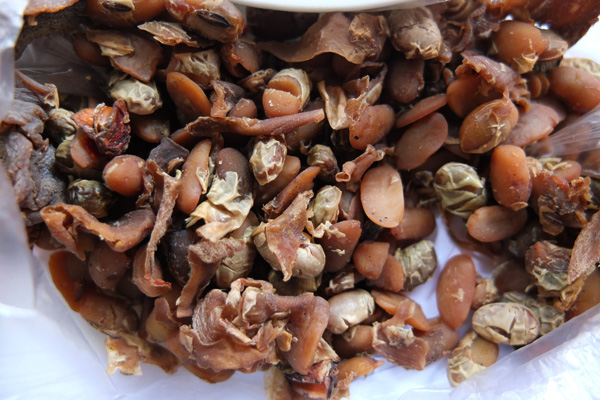 立春吃豆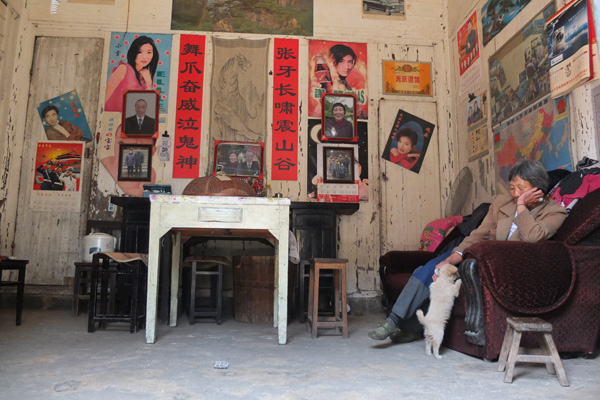 我们称为村子里最可爱的狗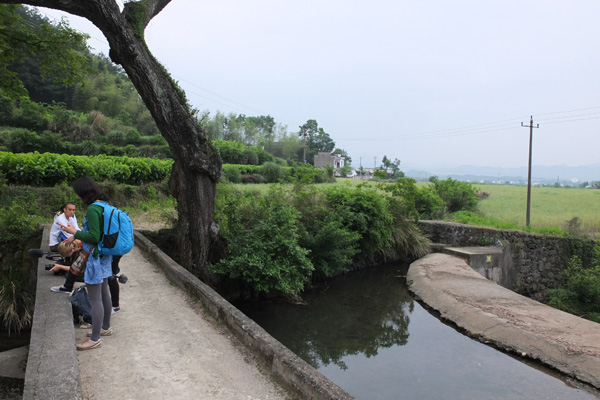 李春的树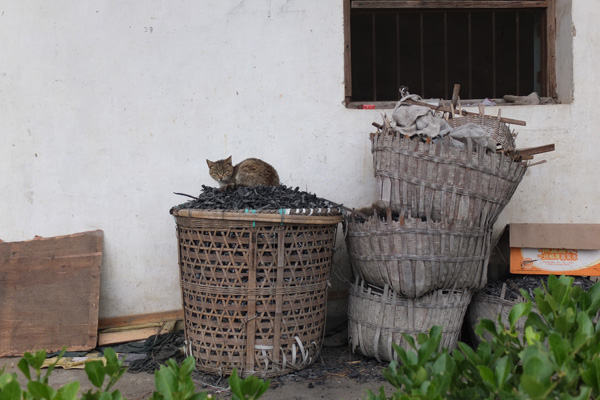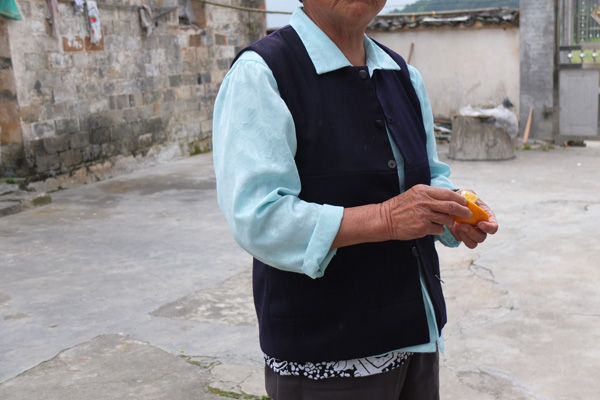 享受"花顺" + farmer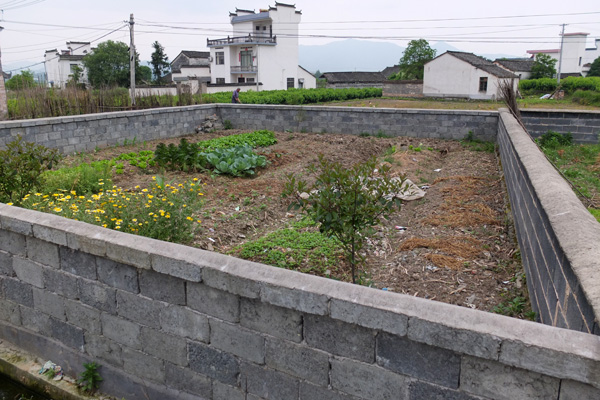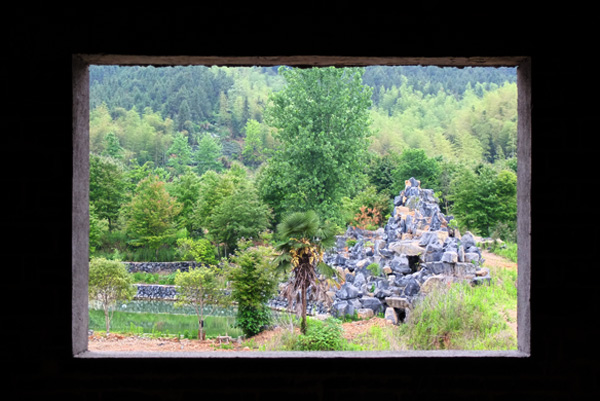 曲解的建筑和曲解的衣服作为新农村建设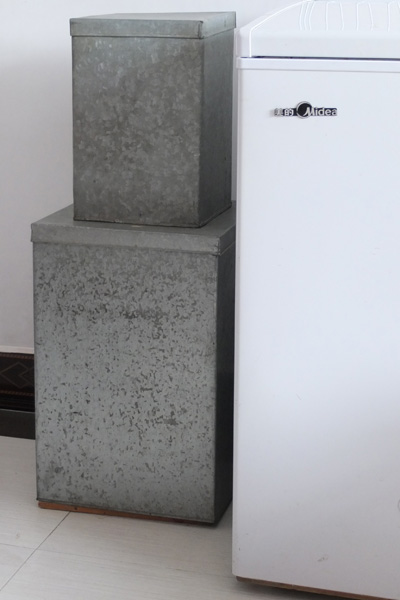 汪源清"极简主义"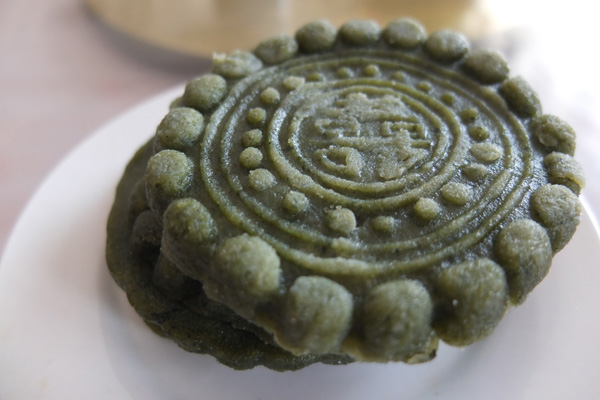 艾草糕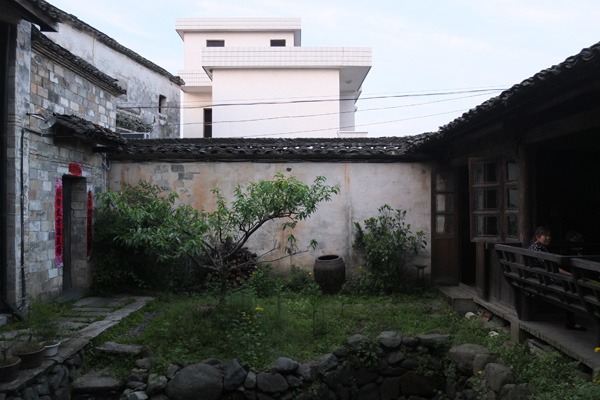 猪栏"现代主义"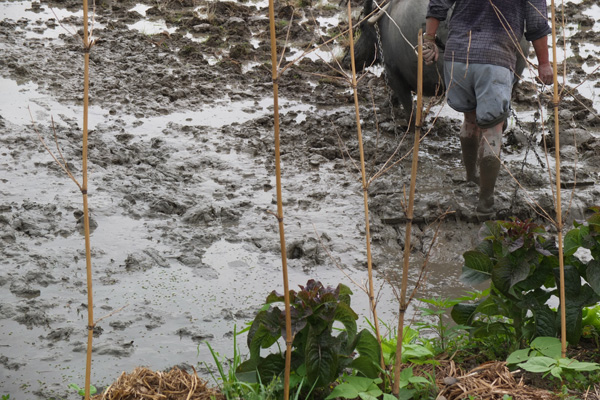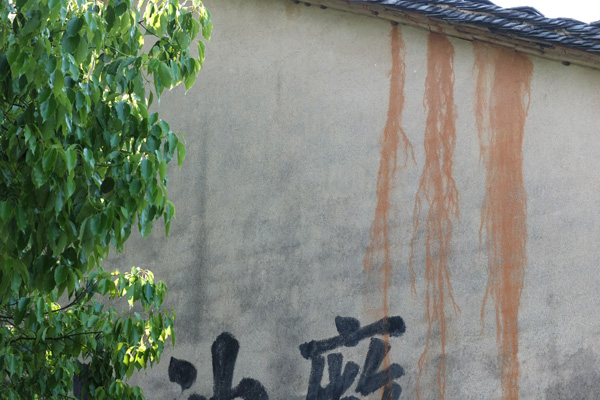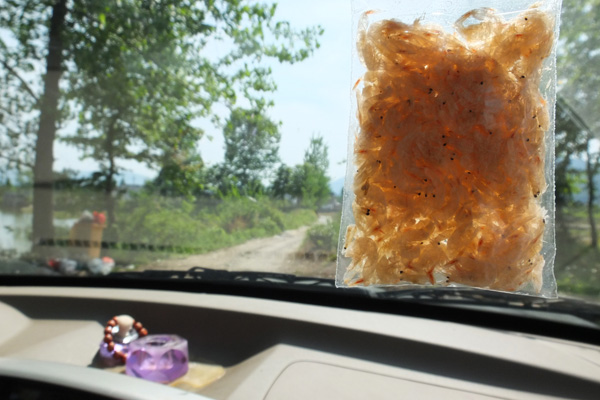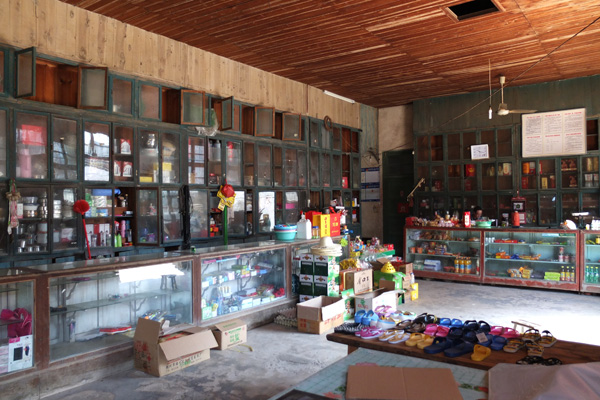 供销社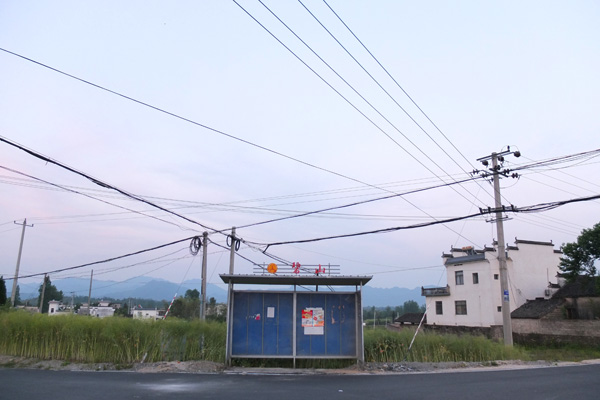 being a tool. befriending the uncomfortable. noting discrepancies. reconstructing the possibility of a third.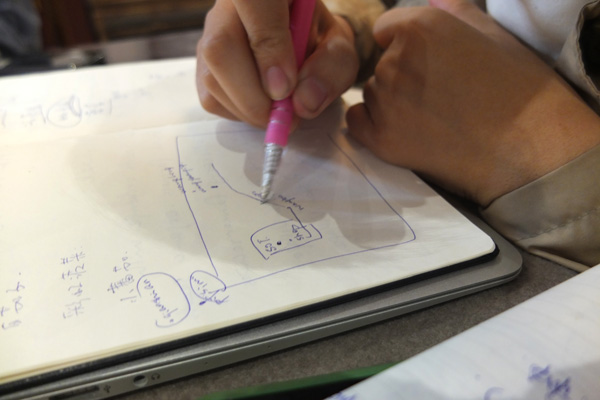 Posted by 丫 |
reply »
for what is not heard in one ear goes through the mouth and circles all around
2012年3月,某一日 (for mister e, come back soon. for haxi, welcome back.)
Posted by 丫 |
reply »
新米节夏季末mix | new rice festival end of summer mix
24 july 2013,西湾 saiwan beach,2:00 am

24 july 2013,西湾 saiwan beach from under my tent,maybe around 6 am
02 august 2013,soundwalk in 贵阳 guiyang city,around 9:30 pm
19 august 2013,music to boost worker morale,肇兴 zhaoxing town,around 11 am
20 august 2013,芦笙 battle,肇兴 zhaoxing town,9:39 pm
"火龙果之歌 dragon fruit song",from the forthcoming album 《在你面前很无邪 No Evil Before You 》by 孙大肆 Joy SUN
reply »