going over, looking up, taking down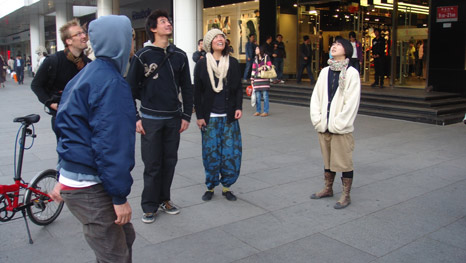 the beijing run of the overseas project has finished, we all thank all of you who visited, helped out, and supported!
《OVERSEAS:里九外七》北京系列的活动结素了,非常感谢所有观众,参与者,来帮忙的朋友和你们的支持!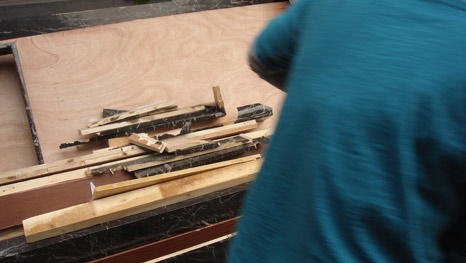 congratulations to Xiao He on his mid-run wedding, and special thanks to happy four-time repeat visitor, josh!
还有,祝小河兄弟和美子嫂子,恭喜恭喜!
on Thursday, October 29th, 2009 at 11:50 pm and is filed under
Leave a Reply
You must be logged in to post a comment.